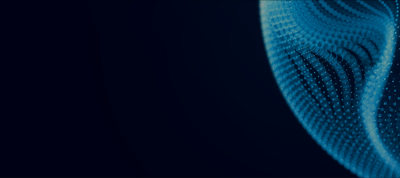 At Cyacomb our core motivation is to do our part in helping to protect people from the harmful actions of others online. A key part of this is the focus on detection, removal, and reporting of child sexual abuse material.
We'd like to share our thoughts on the report published last week from Dr Ian Levy (Technical Director at the UK National Cyber Security Centre) and Crispin Robinson (Technical Director Cryptanalysis at GCHQ). For those who are unaware the report analyses how technology companies could protect children from sexual abuse online. Both trained mathematicians and career intelligence officers, they propose a scientific way to tackle online child sexual abuse despite end-to-end encryption.
For some time, we have called for collaboration between parties including social media companies, Governments, law enforcement agencies, and technology companies, working alongside child protection charities to tackle this.
We fully back the findings of the paper 'Thoughts on child safety on commodity platforms' by Dr. Ian Levy & Crispin Robinson, in its exploration around end-to-end encrypted messaging and detection of child abuse. Furthermore, these findings also support the proposed amendment to the Online Safety Bill to incorporate end-to-end encrypted messaging into scope for Child Sexual Abuse Material detection.
End-to-end encryption technology is here to stay, and this report recognises the important and progressive role that safety technologies, such as client-side image detection filters, have to play in increasing online safety, whilst maintaining privacy for users.
It is also a chilling reminder of the lifelong impacts of child sexual abuse, and how the continued sharing of abuse imagery has a horrific ongoing effect for the victim.
Cyacomb has worked hard to develop a solution to this problem, Cyacomb Safety, as part of the Safety Tech Challenge Fund and we are excited about how much we can contribute to mitigating this.