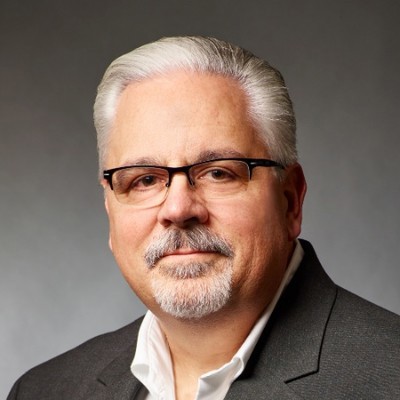 Cyacomb has appointed Mike Burridge as VP Sales North America, to build on over 30 customer wins in the region in the last 6 months. He is the first employee of the newly incorporated Cyacomb Inc, the North American arm of Cyacomb Limited, and a key part of our international expansion strategy.
Mike is a former Chief of Police who has more recently dedicated his career to helping law enforcement access innovative new technology, working at tech companies both large and small. He is a graduate of the FBI National Academy and continues to serve on the International Association of Chiefs of Police Technology and Communications Committee.
Law enforcement in the USA and Canada are battling the same challenges dealing with the volume of digital evidence as its UK counterparts, with delays especially critical in cases concerning online abuse of children. Cyacomb provides fast, thorough and simple technology which can be used by front line law enforcement to find evidence fast. First proven in the UK, these tools are now helping to secure evidence for police services across the US and Canada too.
"I'm very excited to join the Cyacomb team and look forward to introducing more law enforcement and offender management agents to these impactful tools that are absolutely a "must have" for anyone dealing with crimes against children and terrorism. As a former Chief of Police and Major Crimes Investigator, I know how valuable time is in the investigation of serious crimes. Cyacomb's tools are a true force multiplier and give back valuable time during critical investigations." - Mike Burridge
"During my 30 years spent working in law enforcement and 15 years in industries providing tools to law enforcement, I've never before been exposed to tools that can provide such immediate benefit. The speed and thoroughness of Cyacomb's tools truly aid investigators to narrow their investigative focus, and be more effective, efficient, and expedient. One of the most exciting parts is that you don't have to be a forensic expert to use this technology, as officers can be trained quickly to use the tool in a highly effective manner that produces results immediately in the field."
Ian Stevenson, CEO of Cyacomb, welcomes Mike joining the company at such a fundamental time.
"We're delighted to have someone with Mike's deep experience of US policing on the Cyacomb team to lead our mission to bring transformational digital forensics technology to law enforcement in the US and Canada."