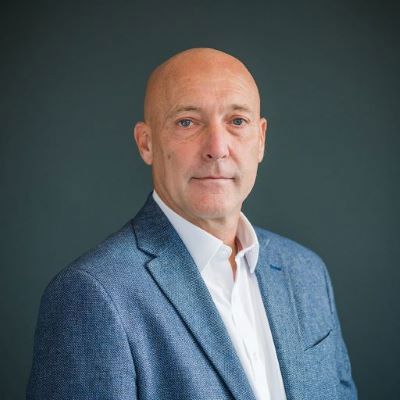 Name: Mark Wheelhouse
Job title: CFO
How would you describe your role with Cyacomb?
My role will be to help guide and support the Cyacomb team in reaching strategic goals and objectives, whilst ensuring that adequate controls are in place to safeguard company assets.
Tell us about your career journey that led you to Cyacomb?
After giving up my dream of being a professional footballer, I gained an Association of Chartered Certified Accountants (ACCA) qualification and began a career as an accountant. Starting off at the bottom rung as a purchase ledger clerk at an industrial packaging company, I climbed through the ranks at several tech and cyber security companies to become a CFO.
What attracted you to join Cyacomb?
The product and the DNA of the people who work here, all of whom want to do good.
What aspects of your job and working for Cyacomb do you enjoy the most?
I most enjoy the variety of the role and being able to support a great team in getting our product doing what it does best - protecting people.
Do you have any goals or targets in mind for the future with Cyacomb?
Achieving our corporate goals, which will result in the online world being a better place.
What advice would you give to anyone starting out in your line of work?
Keep an open mind, be flexible, supportive, double check your work and above all listen.
If you could instantly have one new skill or talent, what would it be?
I'd like to be multilingual. The only time my Yorkshire is noticeable is when I try to speak French.
What do you like to do in your spare time away from work?
I play and coach football, and enjoy windsurfing, paddle boarding and lawn bowls during the summer. In the winter, I try to get away as much as possible to indulge in my main passion of skiing.